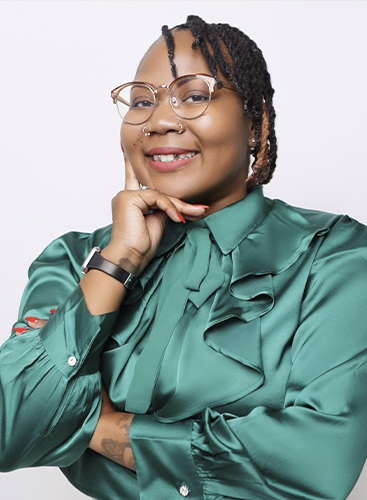 Shakyla Miller
Associate ACBR
O: 404.876.4901
M: 662-418-5970
E: SMiller@HSICommercial.com
As a member of the team of experts at HSI Commercial, Shakyla Miller brings her honesty, hard work, dedication, and top-notch market knowledge to all of her clients: Each receives top priority and the same stellar service, whether a small transaction or the more considerable investment.
Staying informed about local and national commercial real estate is a constant best practice for Shakyla, allowing her to keep clients updated on current trends and market reviews with the latest tools and resources.
Shakyla — originally from Ackerman, Mississippi — has a diverse background working in customer service. A medically retired Army Veteran of eight and one-half years, Shakyla started studying the ins and outs of real estate in early 2019 when she supported her clientele with real estate requirements. During her time off, Shakyla enjoys time with her two children — a daughter and a son.