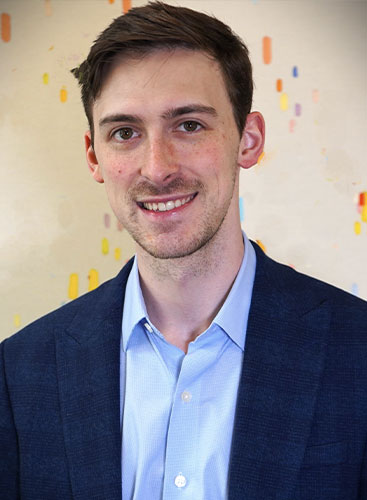 Brady Koerner
Associate ACBR
O: 404.876.4901
M: 470.255.7540
E: BKoerner@HSICommercial.com
Brady Koerner is a seasoned professional with a diverse background in the automotive industry, specifically as a Finance Director for multiple dealer groups over the past decade. Throughout his extensive experience, Brady has honed his expertise in sales and negotiation tactics, allowing him to provide exceptional service and outcomes. His commitment to building solid relationships has resulted in a strong, cultivated network.
Born and raised in Woodstock, Georgia, Brady has also spent significant time in vibrant cities such as Charlotte, North Carolina, and Jacksonville, Florida. This exposure has broadened his understanding of different real estate markets and allows him to offer valuable insights to clients seeking guidance in these areas.
With a genuine passion for helping others and a wealth of experience and commitment to client satisfaction, Brady approaches every interaction with a focus on understanding unique requirements. Whether buying, selling, leasing or investing, Brady is eager to leverage his skills, knowledge and expertise from the automotive industry and provide seamless and rewarding encounters to support clients in achieving their real estate goals.