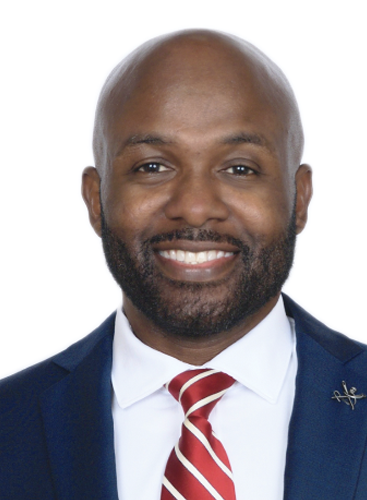 Chad Ranzy
Associate ACBR
O: 404.876.4901
M: 404.402.8449
E: CRanzy@HSICommercial.com
Chad Ranzy has over 20 years of experience in sales and marketing across various industries. He has a passion for real estate and has been licensed since 2013. His outgoing personality, drive and enthusiasm allow him the ability to build a solid foundation for commercial and residential clients.
As the current sales manager for an Atlanta builder of multifamily properties, Chad is known for "sealing the deal" and exceeding the investment goals of his clients. He excels at positioning, driving demand, and strategically increasing the market value of multifamily assets which often appeal to owners, developers, and real estate syndicators.
Chad is originally from Mobile, AL. He moved to Atlanta, GA in 2002 after obtaining a degree in Marketing and Industrial Distribution from the University of Alabama at Birmingham. He also holds a degree in Construction Management.
In his free time, he enjoys spending time with family and friends and traveling.