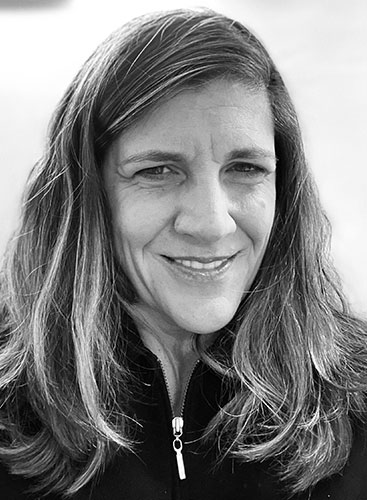 Gina Ragsdale
Associate ACBR
O: 404.876.4901
M: 404.931.1173
E: GRagsdale@HSICommercial.com
Gina Cambardella Ragsdale is an Atlanta, GA native. Along with her brothers, she is blessed to have been raised by wonderful parents in Sandy Springs, Georgia.
A graduate of the Terry College of Business from the University of Georgia, Gina has been privileged to work in the real estate industry since becoming an agent in 2004. Her professional interests include development, rezoning, working with industrial uses, demolition contracting, environmental remediation, and other development challenges.
Gina is appreciative of her husband, Matt Ragsdale, and the team they make in the raising of their three boys. She trains Brazilian Jui Jitsu, and enjoys fitness with her friends as well as walking the trails of north Georgia.