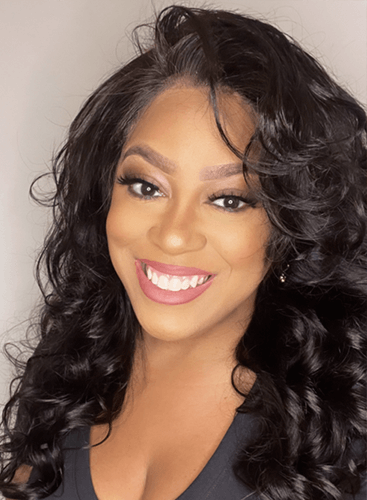 Sarina Martin
Associate ACBR
O: 404.876.4901
M: 943.212.8177
E: SMartin@HSICommercial.com
Sarina Martin started her real estate career in 2007. With experience in commercial sales and restaurant management, she puts her skills and knowledge of the hospitality industry into helping local owners find and open their own restaurants or retail space.
Sarina loves working and expanding the community and helping people achieve their dreams of becoming business owners and obtaining physical property. Her experience began with renting out office spaces in a commercial high-rise building and has since expanded to retail and restaurants, helping startups as well as experienced businesses.
She enjoys being a part of something life-changing with her clients, watching their success spring from an idea and expand into reality.