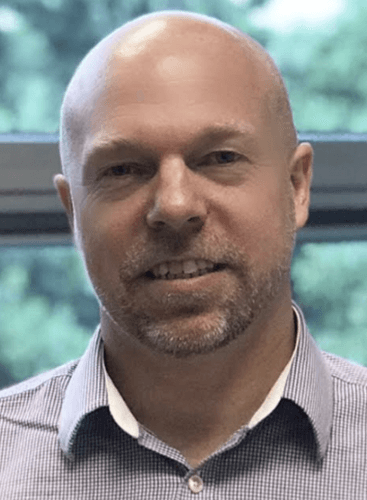 Fredrik Vannberg
Associate ACBR
O: 404.876.4901
M: 470.338.8698
E: FVannberg@HSICommercial.com
Dr. Fredrik Vannberg joined HSI Commercial in 2021 to pursue his passion for helping families acquire real estate, whether for a home or for an investment. He is registered with the residential and commercial arms of HomeSmart/HSI. As an active real estate investor himself, he has seen the power of intelligent real estate strategy leading to generational wealth.
Fredrik is a Professor of Biology and is a well recognized figure within the genomics community and has contributed to research for three decades, including time at Harvard and Oxford. He has served as regional judge for the Siemens Competition of Math, Science, and Technology, a premier national high school STEM competition. Fredrik has taught nearly 1000 undergraduates in premedical studies, mentored dozens of masters students and graduated four PhD students. He believes in nurturing the next generation of students and is always happy to provide guidance to students and their families.
He has passed various SEC/FINRA investment exams including the Uniform Investment Advisor Law Exam (Series 65). He is active on LinkedIn and has 30,000 first degree connections, primarily within the academic and real estate investing communities. He obtained his real estate license in 2021 and is working towards his CCIM designation.
Fredrik believes in helping each client with their real estate needs and is also generous with his time with respect to his other expertise to be an asset to families and family offices.