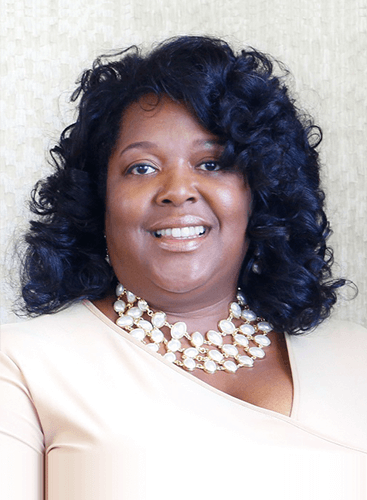 Jennifer R Houston
Associate Broker, ACBR
O: 404.876.4901
M: 404.348.7900
E: JHouston@HSICommercial.com
Jennifer Houston is a relationship-driven, results-oriented real estate professional providing real solutions for her commercial clients. She has extensive experience in both the commercial and residential sides of real estate and has sold several multimillion-dollar luxury homes, specializing in assisting out-of-town and foreign investors with their commercial and residential needs in the Atlanta Metro Area.
A native of Chicago, Jennifer was born into a family of entrepreneurs. Her grandfather and uncles were all contractors and investment property owners with experience building commercial properties. This early exposure to the industry set the foundation for what has now become a thriving career in real estate since 2005. As a salon owner and operator of 14 years (along with her husband), Jennifer has a keen understanding of her client's commercial real estate needs.
With a B.S. in Accounting, Jennifer is a numbers girl whose secret sauce is protecting her client's bottom line by negotiating the best price for them. She has worked with organizations across a wide spectrum of sectors, including serving churches in identifying worship space, as well as attorneys and accountants seeking office space. Jennifer is skilled in fostering landlord and tenant relationships on both the commercial and residential sides of the business. She is further experienced in assisting business owners with purchasing franchises, as well as identifying commercial property to lease/purchase for their franchises.
Jennifer has been married for 18 years to her wonderful husband, Roderick, who is a customer service professional and business owner. Together, they have lived in Metro Atlanta for more than 15 years, so she knows the area very well.
Her ultimate goal is to serve with a spirit of excellence: Jennifer loves to educate her clients by equipping them with real time information they need to take the stress out of the buying process and successfully close on their future.
Service. Relationships. Real estate: that's the order in which Jennifer does business and she is ready to serve you today!