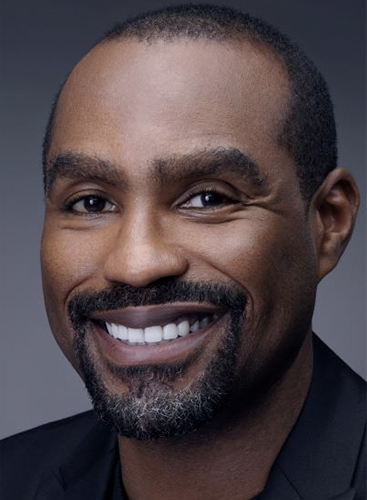 Paul Majett
Associate ACBR
O: 404.876.4901
M: 888-640-7111
E: PMajett@HSICommercial.com
Paul Majett is a licensed REALTOR® who sources real estate deals on a national level. He is a highly motivated, results-focused professional with 20-plus years of diverse experience in finance, real estate, and business consulting. Paul has also worked with investors throughout his career identifying income-producing properties.
Paul is known for being passionate, reliable, and a producer of quality. Paul is a personable communicator who can quickly build rapport and foster mutual respect. He can assist with identifying, researching, buying, rehabbing, or selling real estate
He specializes in multi-family, mixed-use, retail, and adapt and reuse, income-producing properties (this includes single-family and short-term rentals).