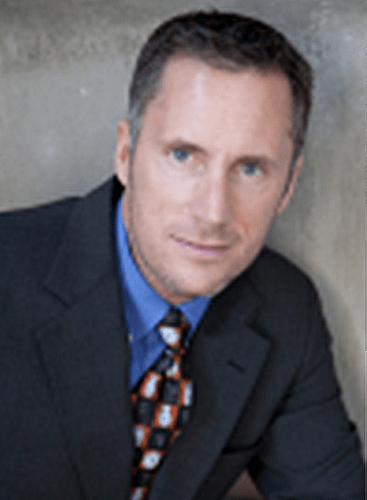 Kevin Palmer
CEO, Founder
Prior to founding PalmerHouse Properties in 2006, Kevin spent 25 years in the financial services industry within Atlanta. Kevin held many senior management positions, including chief administrative officer, chief operations officer and chief compliance officer. He most recently served as chief executive officer, president, and board chairman of one of the nation's largest securities broker-dealers and registered investment advisory firms.
Kevin founded PalmerHouse Properties for one purpose – to build a high energy, creative environment for the real estate entrepreneur. His objective is to foster the success and prosperity of the agents and their clients. Kevin's weighted business and financial expertise offers his team of agents and their clients a unique knowledge base to guide their real estate goals. Kevin has built his reputation based on honesty, integrity and being straightforward with his agents and clients. Committed to providing superior real estate services, value and customer satisfaction to the PalmerHouse Agents, Kevin's vision is to provide valuable experience and counsel to clients selling or seeking the right and perfect home in the greater Atlanta market.
In addition to a Georgia Real Estate License, Kevin also holds multiple securities registrations, including Series 6, Series 7, Series 26, Series 24, Series 53 and Series 65. Kevin also holds the Certified Regulatory and Compliance Professional designation obtained through a joint program with FINRA Institute and the Wharton Business School. In 2012, PalmerHouse Properties was ranked #23 in the top 25 Real Estate Companies by Sales Volume in Atlanta by Atlanta Business Chronicle. Additionally, for the third consecutive year, PalmerHouse Properties has been honored with the Atlanta Business Chronicle's PaceSetter Award. Most recently, PalmerHouse Properties was recognized as the 9th fastest growing, privately-held company in Atlanta for 2012, with the 4th and 6th positions in 2011 and 2010, respectively.
PalmerHouse Properties was also recognized in 2011 by Inc. Magazine as the 172nd fastest growing, privately held company in the United States. Kevin believes that the growth of PalmerHouse Properties is because of the company's mission and vision to put its Agents/REALTORS® first – always. Kevin and the PalmerHouse Properties Leadership Team are committed to expansion in order to meet the needs of our Agents and REALTORS®. The main office is located on Piedmont Road in Buckhead with satellite offices in Alpharetta, Marietta, Decatur, Lake Oconee, Toco Hills, Duluth and Canton.
Our Mission: Respect People – Have Fun – Make Money!