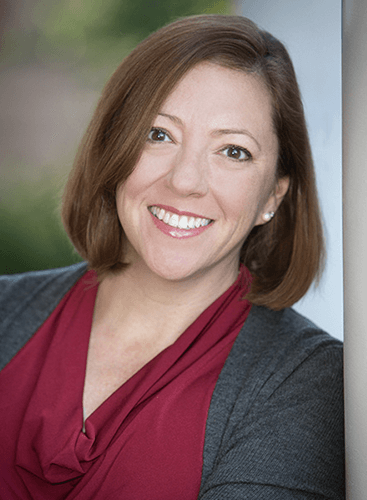 Jennifer Spivey
Associate ACBR
O: 404.876.4901
M: 480.344.6502
E: JSpivey@HSICommercial.com
Prior to entering the private side of real estate in 2006, Jennifer Spivey worked with the State of Georgia — first in the State Energy Program where she promoted green building, and then with the Georgia Land Conservation Program where she facilitated over $55M in complex real estate transactions. She also has extensive experience with zoning, permitting, and environmental ordinances in Georgia's Fulton and DeKalb Counties where she worked with commercial land development for over 10 years.
Jennifer is a LEED Accredited Professional, and specializes in small to medium-sized growing businesses, representing the tenant/buyer. Her clients include high-end retail, the energy sector, manufacturing, artist/creatives, and restaurant.
When not selling real estate, Jennifer can be found enjoying city life, hiking, traveling, and volunteering.