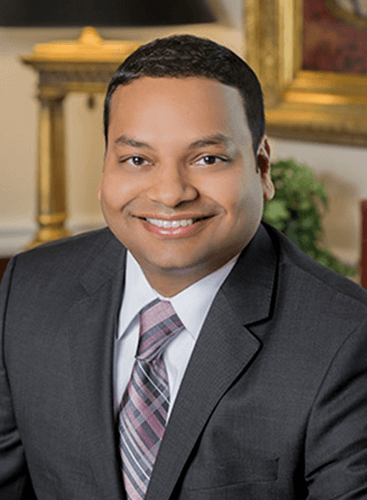 Bijal Patel
Associate ACBR
O: 404.876.4901
M: 404.992.4713
E: BPatel@HSICommercial.com
Bijal Patel received his MBA from the University of South Carolina and worked for 11 years at one of the largest US-based humanitarian relief organizations. During this time, he managed internal audits of various business processes and traveled to several conflict zones in over 30 countries spread across Africa, Asia and Latin America.
After leaving the corporate world, Bijal chose to invest and advise clients on investing in cash-flowing properties. He fully understands the opposing perspectives of buyers and sellers and finds common ground. Bijal is a team player with strong interpersonal skills, effective communication, and a superior work ethic, allowing him to build and maintain long-lasting relationships.
Bijal loves dirt! He actively invests in new residential construction and advises clients in investing in the same arena. He also concentrates on sourcing land for residential development and industrial use in Dawson, Forsyth, Lumpkin, Hall, Jackson, and North Gwinnett in Georgia.
In his free time, Bijal loves to cycle and play golf with his daughter.