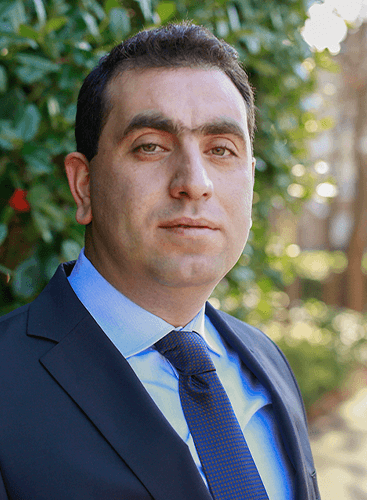 Adam Bagci
Associate ACBR
O: 404.876.4901
M: 404.913.8283
E: ABagci@HSICommercial.com
Adam Bagci graduated with a bachelor's degree in business management from Turkey and got his MBA from Palm Beach Atlantic University in May of 2011.
Adam began with HSI Commercial in 2015 after his experience of construction management in Atlanta, GA for commercial projects where he specialized in working as an owner's representative with the construction of private school campuses and office buildings.
Adam enjoys the fast-paced environment of the commercial real estate brokerage. He looks forward to building relationships with new clients and continuing to be a part of a thriving community. When Adam finds time for leisure activities, he can be found with his family on vacation or fishing.